Our Monthly Subscription ensures that you've got fresh characters at your fingertips. Cancel or Restart your Subscription at any time.
Your options grow as our Character Library expands.  Additionally, ProRigs characters come with Arnold Shaded versions, for the option to reference in when you are ready to Render. 
ProRigs Characters are compatible with MAYA 2018-2023 on Windows PC and macOS platforms. Maya 2024 support coming soon!
Linux Maya is not supported.
Maya Indie users currently have access to Maya 2019-2023 versions. This can be found by logging into your Autodesk account and going to "Products and Services"
Don't have Maya? Click here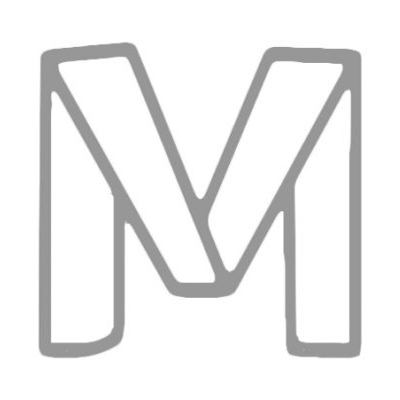 Maya 2024 Support Coming Soon!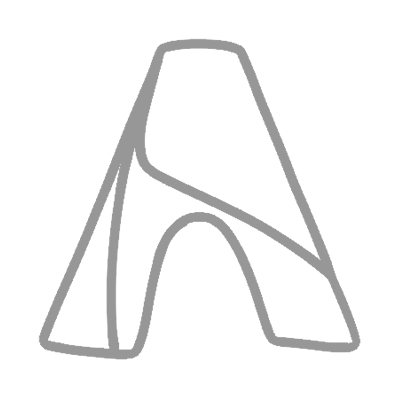 ProRigs Individual Subscription (Maya 2018-2023)
Recurring item | Billed monthly until cancelled