Exceptional Design And Functionality.


ProRigs characters are created by talented artists from some of the most successful animation studios in the world; Dreamworks, Disney, Pixar and Sony among others. ProRigs are developed for Maya, professionally engineered to a feature film standard and designed for exceptional functionality. All of this diligent work is done with the intention of building a dynamic and robust rig, that works equally well for animators of all skill levels. Appealing in design and consistent in quality. Our rigs are easy to use and affordable for all – because your rig shouldn't stand in the way of your animation.
Listed below are the features that make the greatest difference in the rig performance and functionality.
We've paid special attention to the rig setup, to ensure that these features don't slow down your playback speed while you work.  We think you're going to enjoy all the great features, and the ease with which you are able to work with these characters.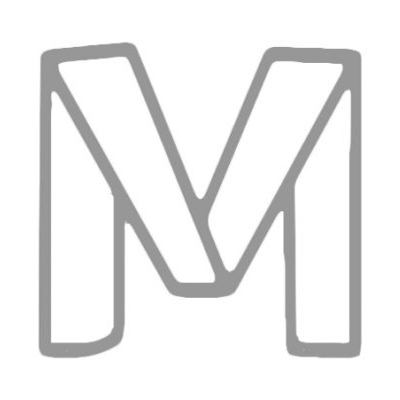 MAYA 2018-2023 COMPATIBLE
ProRigs Characters are compatible with MAYA 2018-2023 on Windows PC and macOS platforms (Linux not supported).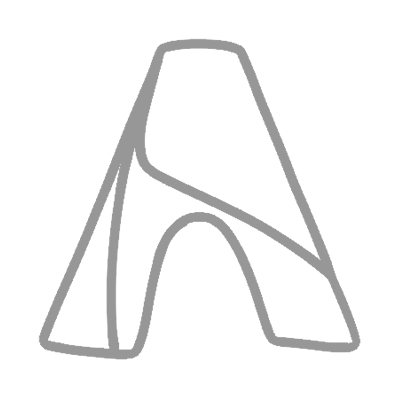 ARNOLD COMPATIBLE
ProRigs Characters come with Arnold Shaded versions, for the option to reference in when you are ready to Render.
Controls are intuitively designed and easy to use. Body & Face Picker included
Stretchy Arms, Legs, Spine and Neck
Open Scale on All Body Parts
Squash and Stretch on ALL Features
Bend Controls on Legs and Arms and Spine
Isolation Controls to Keep Poses Solid
Easy on/off Control Visibility
Easy Geometry Visibility Toggle
Constraint Supported and Ready
Super Slick Finger Control
Lightweight and Blazing Fast
The RGB color system tool allows for fast and easy change of colors on virtually all surfaces of our character rigs.
Advanced Spine Setup without IK Popping
Super Smooth Eyelid Controls with emotion control
Adjustable Eyelid Tracking
Skull Controls, Top and Bottom
Cheek, Chin and Cheek Bone Controls
Full Mouth Corner Control
We stand behind the quality of our work.
Each character is rigorously tested by professional animators.  Should you experience any problems with ProRigs characters, please send us a message here, describing the issue you are experiencing.  We will be happy to fix any quality issues in our rigs.