Exceptional Rigs For Animators Everywhere.
Quality animation rigs have been hard to find in the education community.  We thought it was time animators had access to a library of professionally engineered, quality tools.  Because you shouldn't have to spend time compensating for bad tools, while you're trying to animate.  ProRigs provides a catalogue of professionally designed characters, with endless creative combinations.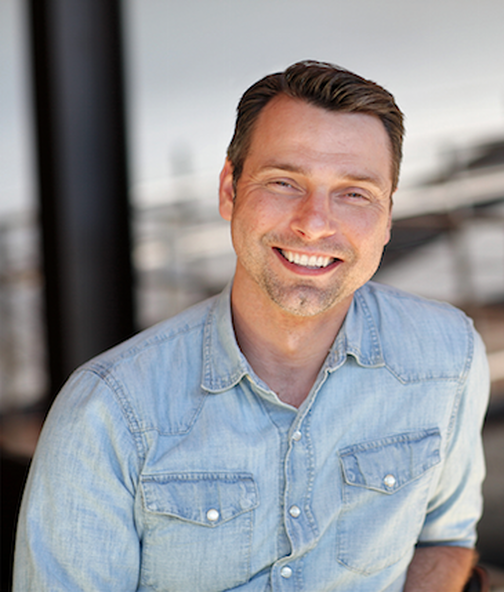 Michal Makarewicz, 
Founder and CEO
Animation is my life's work and the community that I've been a part of, for the past 22 years.  My career in Animation has been built at Pixar Animation Studios.  I started as an Intern on "The Incredibles" and have worked in all aspects of animation at the studio; as a Fix-Crowds Animator, Animator, Directing Animator, Supervising Animator and Director.  Over the years, I have taught at Universities, trained animation teams at other Studios, and have been a keynote speaker at international masterclasses and industry panels.  
Out of my love of teaching, in 2011 I began and co-founded "The Animation Collaborative"; an educational & training center for students and creative professionals in the animation industry.  An ongoing issue I noticed while teaching, was the recurring theme of animators working within the limitations of the character rigs available to them.  The few rigs that were anywhere close to what we might see at a professional level, were only available to those enrolled in a school program.  On demo reels, these rigs could be easily identified and considered "student work".  Where were the professional grade rigs for animators working on their demo reels and creating their own stories? 
With ProRigs, I wanted to develop an affordable, flexible solution, available to animators everywhere.   Animation is hard enough, we should be using rigs that set us up for success from the very beginning.  So we got to work, to do just that.  We partnered with award winning artists and designers to create an expansive palette of characters that ooze appeal, are professionally engineered, easy to use and fun to work with. 
ProRigs exists to give you better tools.  Have fun!  We can't wait to see what you make.
– M. Makarewicz
Michal Makarewicz          
founder and CEO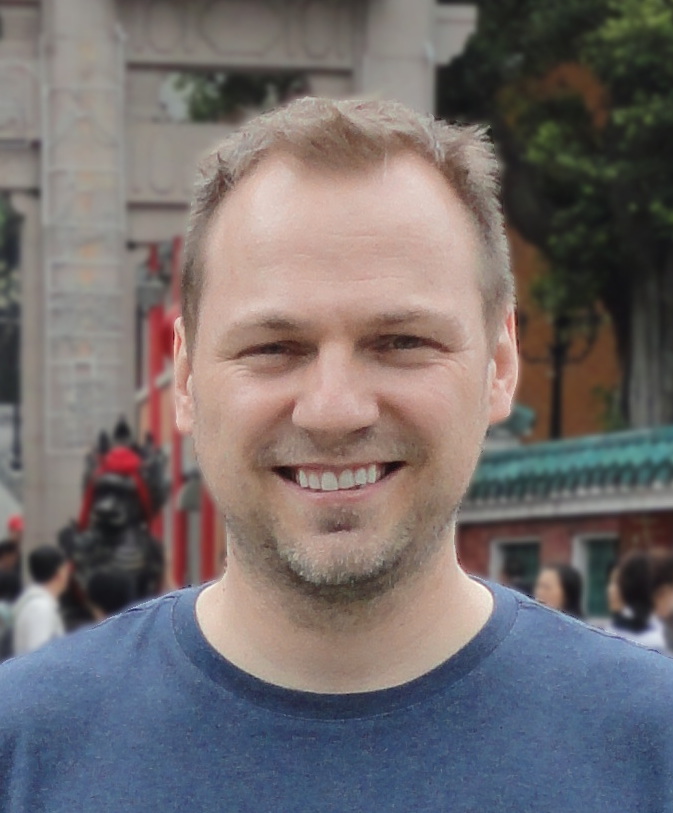 Maciek Makarewicz                     technology director                   
Johnny Arkoosh       
operations  manager