Keep your computer lab stocked with our growing library of characters. We offer an annual (or per school term) subscription at a rate of $10 per seat monthly, with a 10 seat minimum. Inquire about our special pricing for high schools and community colleges.
Characters created by a 20 year Pixar Veteran along with industry leading professionals.
35+ feature film quality rigs, and growing.
Ongoing technical support for our rigs.
Responsive customer support.

Use in non-commercial film festivals.

Remove barriers and improve the quality of your students' work.

ProRigs Marketing Package included, to use in marketing for your school program.
ProRigs Characters are compatible with MAYA 2018-2024 on Windows PC and macOS platforms (Linux not supported).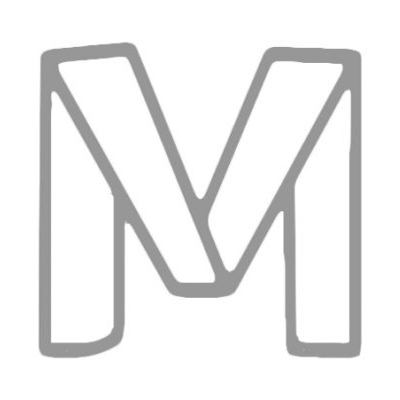 Maya 2018-2024  Ready and Fully Supported!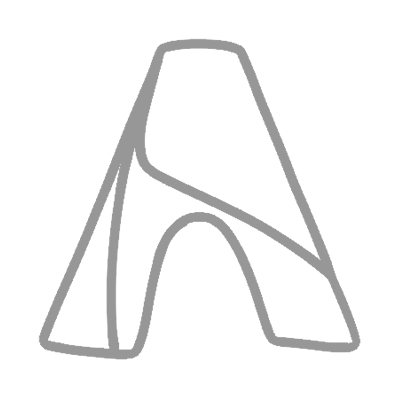 School Subscription Eligibility
Contact Us Regarding School Subscriptions
Customer Information Form